Linen and Linens is a distinguished women's apparel and lifestyle brand that takes pride in crafting exquisite garments and home furnishings exclusively from 100% European linen. Inspired by the awe-inspiring wonders of nature, we seek to celebrate the inherent qualities of linen through our thoughtfully designed collections.
Linen is a truly remarkable fabric known for its exceptional breathability, durability, and eco-friendliness. Our dedicated artisans weave these exquisite fibers into wearables and made-ups that are as comfortable as they are luxurious, allowing you to embrace your true essence with grace and style.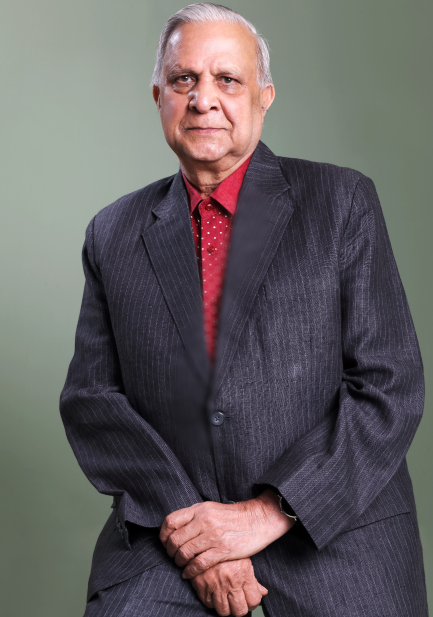 Mr. C.L. Agarwal founded Vrijesh Corporation in 1970, by setting up a small unit engaged in textile yarn trading. Guided by his visionary leadership, it soon evolved into a Government Recognized Export House. The company has grown from strength to strength over the last Five decades with three generations working together. It has also established its existence as a leading manufacturer and exporter in fabrics and made ups.

Recently, we have launched our own brand, Linen and Linens in the Indian Market and our busy carving a niche in the world of Womens wear clothing.
C.L. AGARWAL
Founder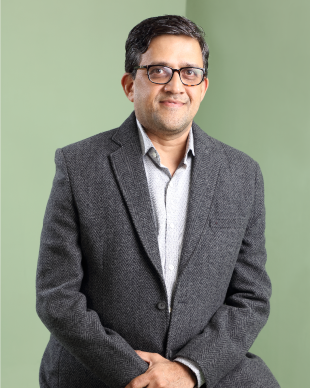 Director & Partner
Workaholic and over-achiever with a strong passion for all things textile. With over 30 years of experience he is the captain of our ship.
Creative Director
The vision behind Linen and Linens. Her love for minimalistic & clean aesthetics and passion for style & sustainability makes us who we are.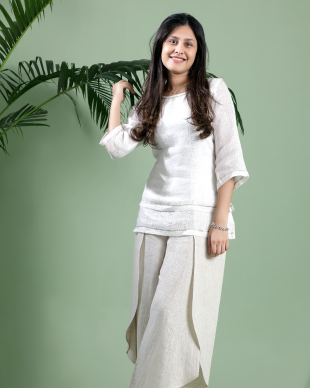 Design & Operations
Textile design graduate from Central Saint Martins, London. She is the 3rd generation to join the business & brings her youthful sense of creativity to the team.

OUR STORE
Our store reflects the spirit of our brand as it's where our products come alive. Through a well-curated display of our linen range, we strive to create an immersive experience for you. To get a sense, you need to pop by!
Find our store
Why choose Linen

Highly Absorbent
Linen has a high capacity to absorb moisture, which makes it an ideal, all season friendly fabric for clothing as well as bedding and bath linens.

Breathable
While linen is highly absorbent, it also releases moisture quickly and acts as a natural insulator. Especially in clothing, because of it's quick-to-dry nature, it does not stick to the body when it's warm and retains body heat when it's cold.

Hypoallergenic
Linen is naturally antibacterial and anti-fungal in nature, making it a hypoallergenic fabric, ideal for sensitive or allergy prone skin.

Enzyme Washed
To give the fabric a nice lived-in, supple feel and maximum softness.

Azo-free & lead-free dyes
Our dyes are free of toxic and carcinogenic components like Azo and lead.

Preshrunk
Our garments/fabric are preshrunk to avoid further shrinkage once in use.
L & L Conscious
We care for our planet and everyone on it.
That's why we are organic, fair trade, vegan and carbon-neutral too.

To create accessories, masks & bags
100% Usage of Repurposed Fabric

No child labour, no unsafe factories.
100% Fairtrade Certified Factories.

Durable, sustainable & healthy
Linen Clothing can last 20 years
Big Impact
​​Fighting climate change is a big goal. The products we make have a huge positive impact on our world.

0
litres
of drinking water saved

0
m2 of land
farmed without pesticides

0
hours
of LED bulb energy saved
Exhibitions
We have a strong on-ground presence in various exhibitions held nation-wide and globally. We have been consistent participants in International exhibitions like Heimtextil (Frankfurt) and Interstoff/Texworld (Paris) since 1989.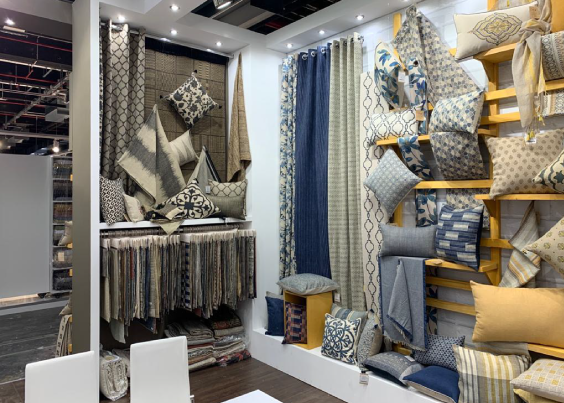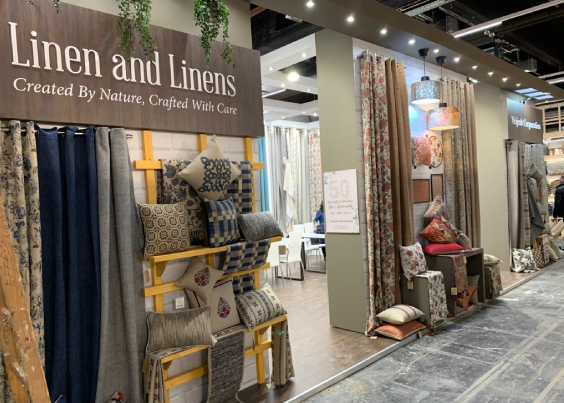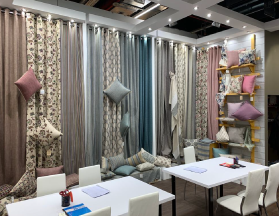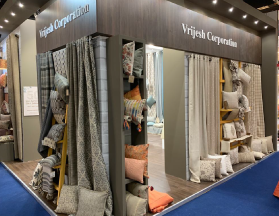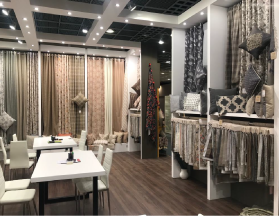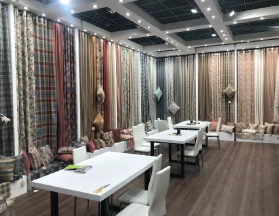 Manufacturing Facilities
Self dependence is the main strength of the company in the production activities. Major production activities like spinning, weaving & dyeing through 'In House' units help us to maintain the quality of our products and also help us to competitive pricing. We often engage the handloom weavers on job work terms. Our stitching and embroidery units at Bangalore are equipped with the most advanced and sophisticated machineries available in this field. This helps our Apparel & Home Furnishing units to achieve maximum satisfaction among our buyers and supply quality products at reasonable rates.